Who They Are
Located in Newport, RI, Forty 1° North brings together cool and casual luxury with the excitement of a downtown waterfront setting. Featuring a 27-room hotel, a large marina, and outdoor restaurant, Forty 1° North offers an ultimate getaway experience.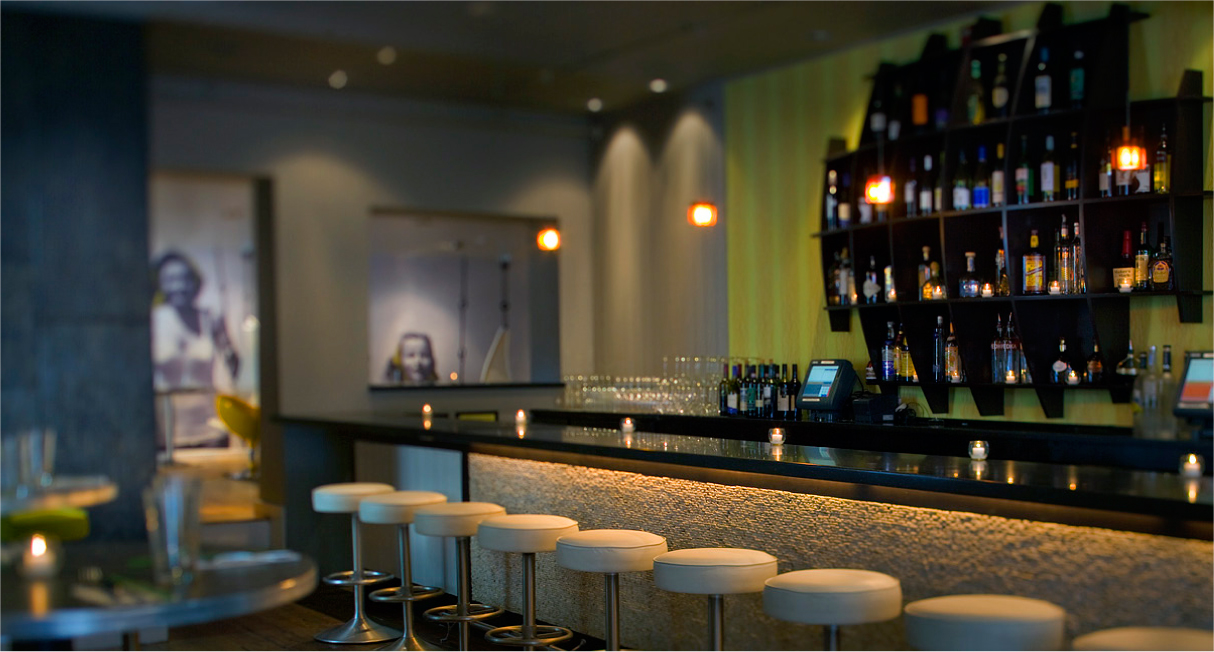 Objective
Client needed IT, AV systems, and low voltage infrastructure built and configured.
Large capital project needed to support new build out of marina with slips up to 200 feet.
Areas to include not just existing luxury boutique hotel. bit also multiple F&B outlets.
Solutions
EFS completed Infrastructure Design project management, and implementation during entire project.
EFS now handles ongoing support for systems including POS, PMS, Security, AV, Network, Wireless, Telecom, PBX, and numerous integrations between systems.
Seamless integration of technology, security, and AV  with minimalist interior design into LEED platinum certified facility.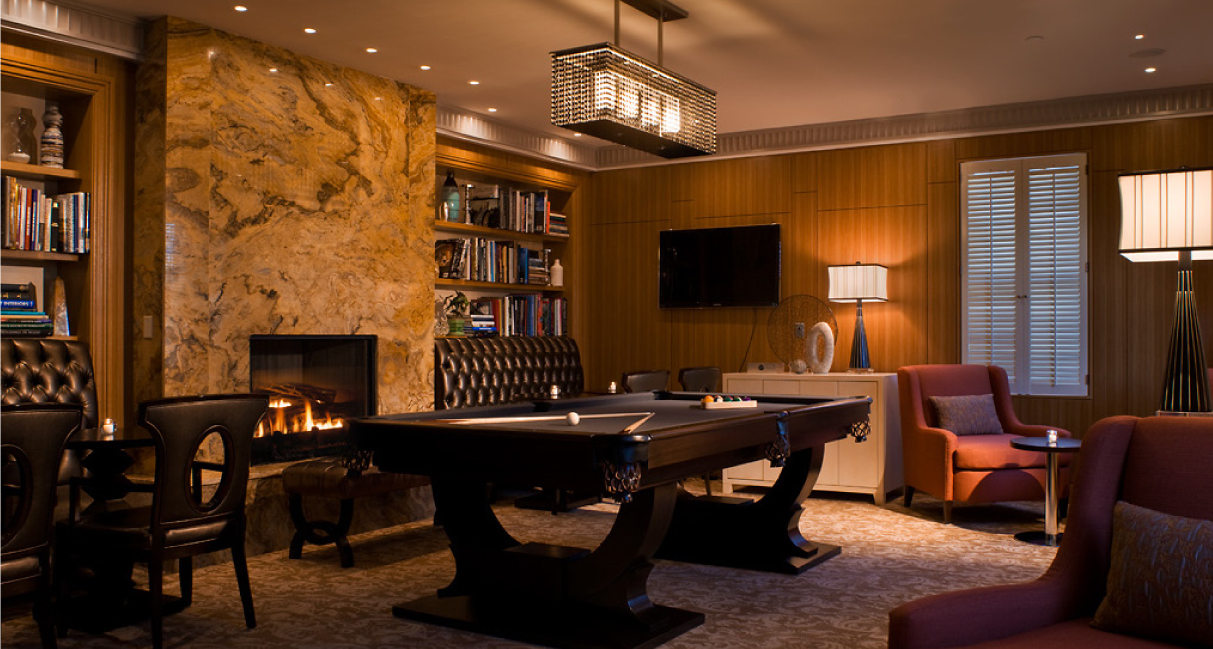 "Evan Solomon is a key strategic partner of 41° North and has been critical to our success from day one – over 10 years ago. Evan has shepherded our company through changes in technology and regulation and has developed resources – both within and outside his company – that have provided us with the expertise and products when we needed it, in an organized and efficient manner. Most notably, Evan has stepped into some of the most challenging circumstances and has resolved them relentlessly, always professionally and with good humor. We are grateful to him and his company and are fully aware that we owe a good deal of our success to his efforts."
George Moore 
Forty 1° North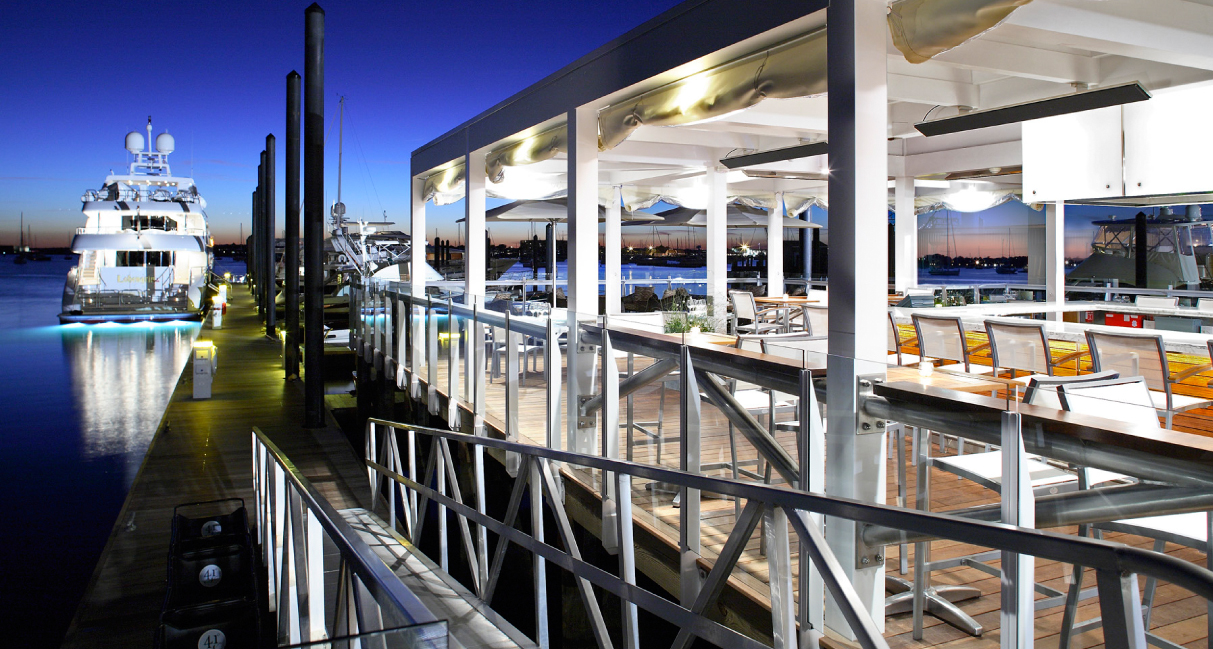 The Results
EFS Networks is fortunate to have enjoyed a relationship with the organization for more than 10 years. EFS was responsible for building Forty 1° North's IT, security network, and audio/video infrastructure from the ground up. Our team built and continues to maintain reliable communication between the multiple network systems of the hotel's different services, allowing for the many complex parts of the business to work in harmony and maintain optimal operation and efficiency.