IT Consulting
When you engage with EFS, you acquire a strategic partner intent on accomplishing all of your IT goals and giving you the necessary support to push your business further into technological advancement than you even thought possible. Some IT consulting companies covet their proprietary knowledge, creating a barrier to your business's ability to thrive. At EFS we know that your success is our success. We believe in arming our clients with the tools they need to become exceedingly confident in their own IT business processes and technological proficiency. More than just providing IT services, EFS will create a hybrid environment with your in-house team or hire and train employees who add value to your IT team. A company with a robust footing in technological competency is poised to grow, and when faced with that unbridled growth, our clients come back to us again and again to entrust us with their increasing IT needs.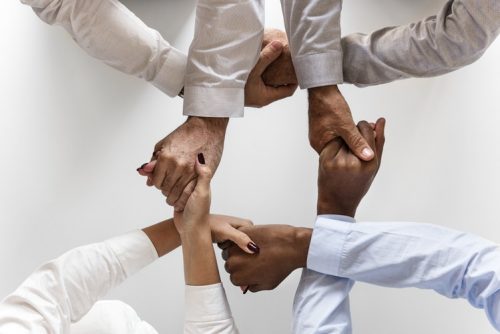 Since EFS offers expertise across the spectrum of IT services, we are uniquely poised to specialize in integrating those services by strategically linking your business objectives to IT systems as your on-demand Virtual Chief Information Officer. We've got our fingers on the pulse of technological advancements, so we not only get first-access knowledge of technology trends likely to impact your business, we also have the skills and agility to implement them meaningfully into your business processes. When you engage with EFS as your VCIO, we will initiate a comprehensive IT assessment in order to develop strategies to simplify your IT environment and leverage new technologies to increase business performance, leading the way to a more cost-effective, better-performing, and reliable IT infrastructure.
EFS will integrate with your current IT team to maintain infrastructure, formulate strategic goals, analyze and rework business processes and facilitate technology changes. If you lack an internal IT department of have limited IT staff, no problem! We can be your IT team or, with our extensive experience and eye for aptitude, we can take on the task of hiring full-time staff, saving you time and hassle. Our Vitual CIO service provides is truly tailored to your business's specific needs.
This service comes standard as a part of the Virtual CIO package, and EFS also offers it as a stand-alone service. We will guide your business through all five cybersecurity framework functions: identification, protection, detection, response and recovery. Utilizing thorough data collection and analysis, we will develop, implement, and maintain a single comprehensive and integrated approach to security control implementation across your organization, allowing your business to be proactive and responsive, rather than just reactive. Below is a highlight of the branches that this service entails:
Risk management:
EFS will outline a comprehensive inventory management process for hardware, assets, software, and system interconnections (including virtual private networks and firewall connections). We make sure your whole organization is informed of the chain of responsibility and each module's defined acceptable level of risk.
Contractor systems:
We will audit all outsourced IT systems services, including cloud computing and storage, to ensure information integrity and availability. If you use EFS for Office in a Box: Cloud Services, Hosted Services, or Data Backup & Disaster Recovery, this process is streamlined and optimally efficient as all of our services instill cyber security best practices.
Configuration management:
If you used EFS to set up your infrastructure, this is already a done deal. If not, EFS will develop and maintain approved standard configuration settings for IT systems and outline routine audit processes to ensure systems stay in compliance with established configurations.
Identity, credential and access management:
An organization's identity, credential and access management (ICAM) tools, policies and systems allow management, monitoring and secure access to protected resources. EFS will establish an organizational ICAM strategy and ensure an auditing process is implemented for all individuals with access.
Security and privacy training:
An IT security training program is essential to get every employee prepared and aware. EFS will train your staff and perform workforce assessments to identify gaps in IT security training needs.
Information security continuous monitoring:
Using roadmaps, manuals and directives, EFS will implement resources to detail established policies, processes and procedures, so that security controls assessments on all information systems are clear, easily evaluated, and continuously executed.
Incident response:
EFS will be on top of all incidents with a quick response time. With thorough documentation, training, and auditing, EFS will ensure all metrics are in place at the level of "consistently implemented" or higher.
Contingency planning:
No plan is perfect. Technologies change quickly and EFS has the agility and experience to quickly implement, maintain and routinely test contingency plans.
IT managers know the identification of a breach requires collecting data, sometimes large amounts, to analyze and compare normal versus irregular activities. This entails the collection of comprehensive data across multiple levels, including real-time events, log files, data from applications, files systems, firewalls and scanners. Experience dictates that data that is readily available allows for a quick response while having no records can make response and recovery almost impossible. Consider EFS for your Office in a Box: Cloud Services, Hosted Services needs as well as your Data Backup & Disaster Recovery to allow us quick access and provide you with superior service.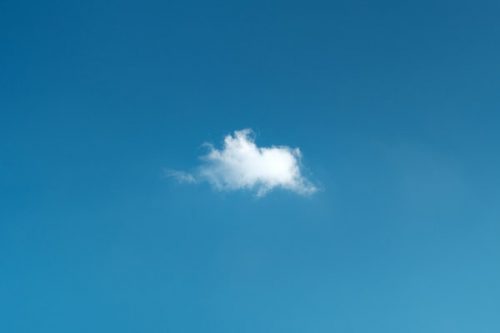 There are a lot of moving parts to your business. In most cases, whenever or wherever you can simplify and streamline, there's valuable time and money to be saved. EFS provides cloud-based solutions for your emails, files and active directory domain services from trusted, industry-leading vendors such as Microsoft, Box, Egnyte, Azure and Amazon Web Services. Instead of enduring the capital investment of buying and maintaining physical servers on-premise, Office in a Box provides an "all in one" Cloud-based solution that gives you one invoice with the one company that has intimate knowledge of your business, and offers 24/7 support, whatever your requirements are. It's always-on and always available.
We also offer concierge Website and Application Hosting. See our Software Development page to get the details.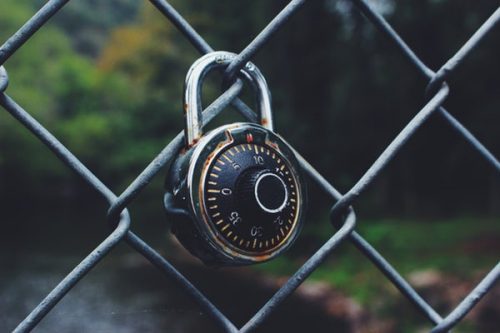 As a business proprietor, you are likely familiar with the old adage of Murphy's Law: "Whatever can go wrong, will go wrong." The concept may be as old as humanity, yet business owners are constantly caught by surprise when their backups turn out to be useless or time-consuming to reengage, leaving their business's livelihood hanging in the balance. Your backups not only need to be complete and recent, but you need the capability to essentially press a button to see your business bounce back to life like nothing had ever happened.
EFS Networks' data backup and disaster recovery services provide the insurance you need to ensure that your data is safe and your organization's operation isn't placed in jeopardy. Our team monitors your systems around the clock and springs into action quickly in the event of a data loss. Not only will we have the most recent and complete backup, we have disaster recovery servers and networks in place that can instantly get your business back up and running. If you use our Office in a Box: Cloud Services, Hosted Services, this process is streamlined even further and our quick, unmitigated access to your data will give you the best results possible. If your error occurred in physical hardware, we even have the capability to retrieve data from drives operating on Microsoft Windows, Apple OS, Linux, DOS, VMWare, Novell, and UNIX systems. EFS will always be there to pick up the pieces, and our top-notch service means that we aim to have it fixed before you even know there's something to fix.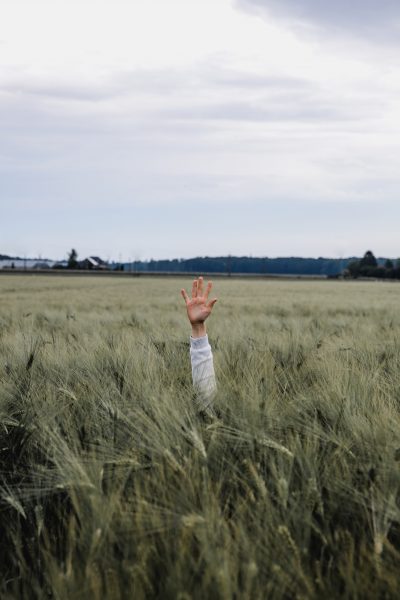 EFS creates considerable value to our customers by offering Helpdesk support services for daily infrastructure, computer, or website issues, as well as on-site visits by a technician when issues cannot be resolved remotely. Whether you need us in a call-in or block-hour basis, or if you want to engage with us in a managed services contract where we have a team available 24/7 for your business, we are dedicated to finding the appropriate value proposition for your business.
Before Helpdesk Support is even needed, EFS can develop and deploy support features like automated password resets and knowledge base lookup, which help mitigate volume and saves everyone precious time. Once Helpdesk is needed, we can jump right in on all your issues related to configuration, troubleshooting, software installations, hardware repair, database administration, server repairs, network connectivity, email, file shares, and infrastructure. If authorized, we will even escalate to your outside vendors for maintenance issues on hardware and software.
Let EFS be your go-to for solving difficult issues and soon you'll know why so many clients have relied on us for years to be their trusted source for Helpdesk Support.
Review Our Case Studies
IT Services, Infrastructure, and Software Development: See how we've helped businesses like yours achieve success.
Contact Us For Your IT Consulting Needs
Since 2005 EFS Networks has helped our clients experience success with our exceptional specialty services in IT Consulting. Reach out for a free consultation.