Who They Are
Kynectiv is a global company that provides realistic simulations to the medical and education industries, providing real-world training and engagement. Users of the simulation application enjoy an interactive experience with feedback and suggestions, creating an increased number of skillfully trained people in their various fields of expertise.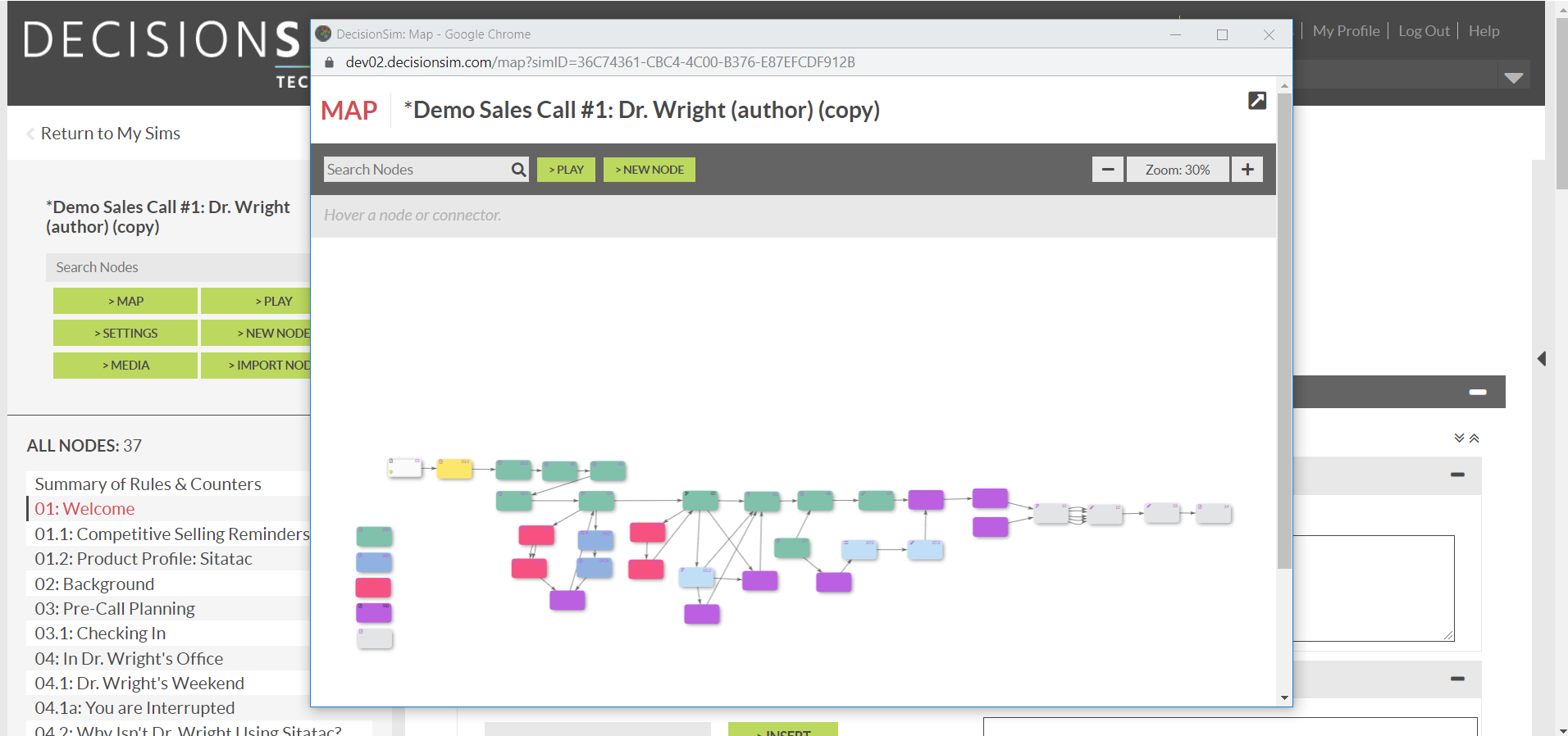 Objective
Take an existing prototype simulation application that was insufficiently written in a scalable language and rewrite it in a stable, smart language that is both scalable and implements a positive user experience. 

Add features to the simulation application that weren't included in the original version to create value to the finished product, making it more marketable to Kynectiv's target audience.

Create a new server architecture further improving the app's scalability and functionality to easily assimilate changes and improvements to the application as they become necessary.

Facilitate a streamlined and efficient product as well as the ongoing management of that product on AWS so that it can successfully be brought to market and maintained as its scale exponentially grows over the years.
Solutions
Kynective had a great product concept that just needed some help so that it could be brought to the marketplace and successfully implemented into companies' and educational institutions' training culture. 

We took Kynectiv's simulation app from a prototype proof of concept to a functioning, scalable and stable app that is ready to be marketed to their target audiences. We created a visually appealing product with a high degree of positive user experience that can scale as they continue to grow over time.
Once the application was written for scale and usability as a SaaS product, we provided server support through our FaaS partner and provider, Amazon Web Services (AWS) that maintains an efficient platform to both run the application on and manage it as functions and scalability require adjustments over time.
Having developed such a crucial training tool for their clients, it was imperative that we create the ability for the application to generate reports after each simulation. This allows the companies utilizing the app to analyze data and provide feedback to the users, improving performances, competence and productivity.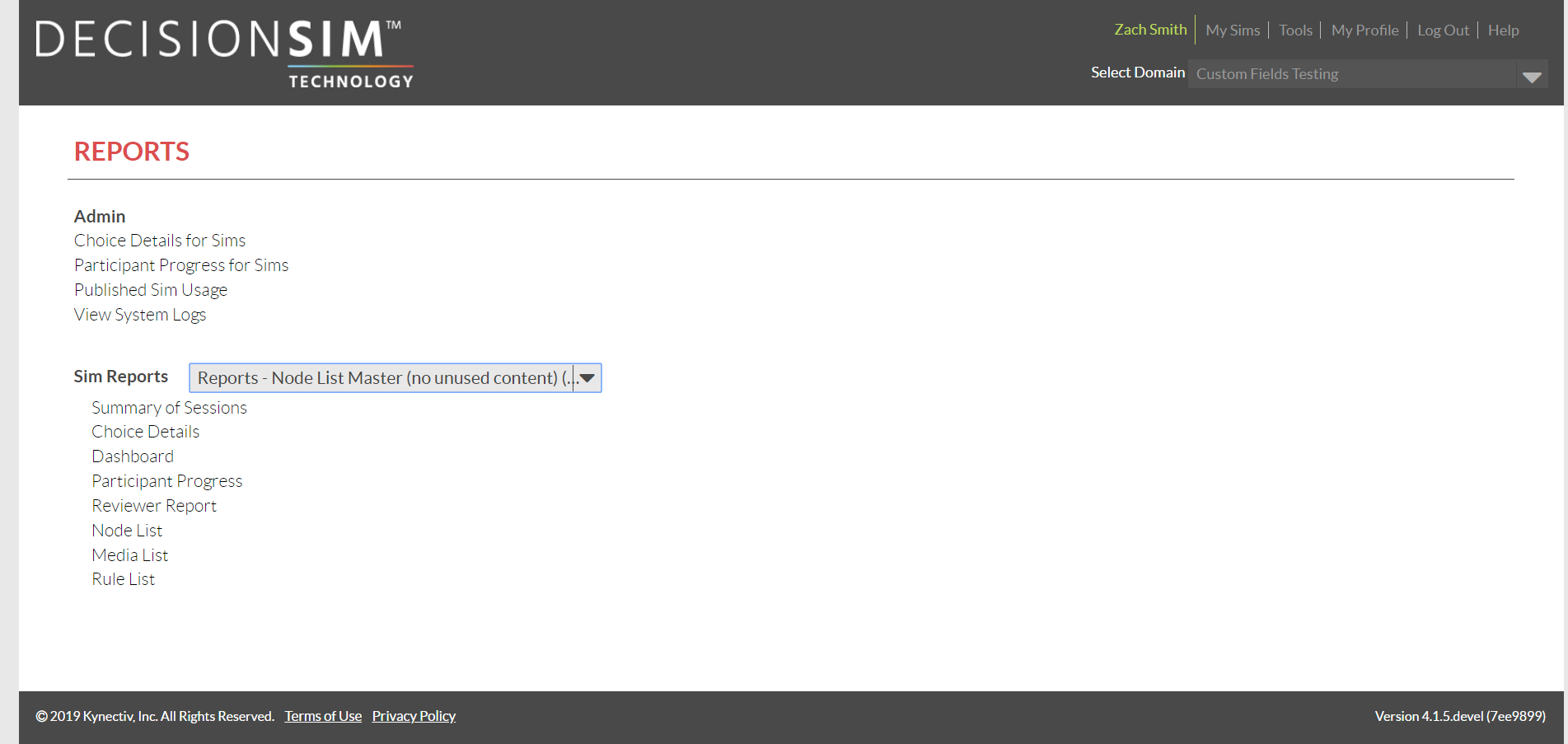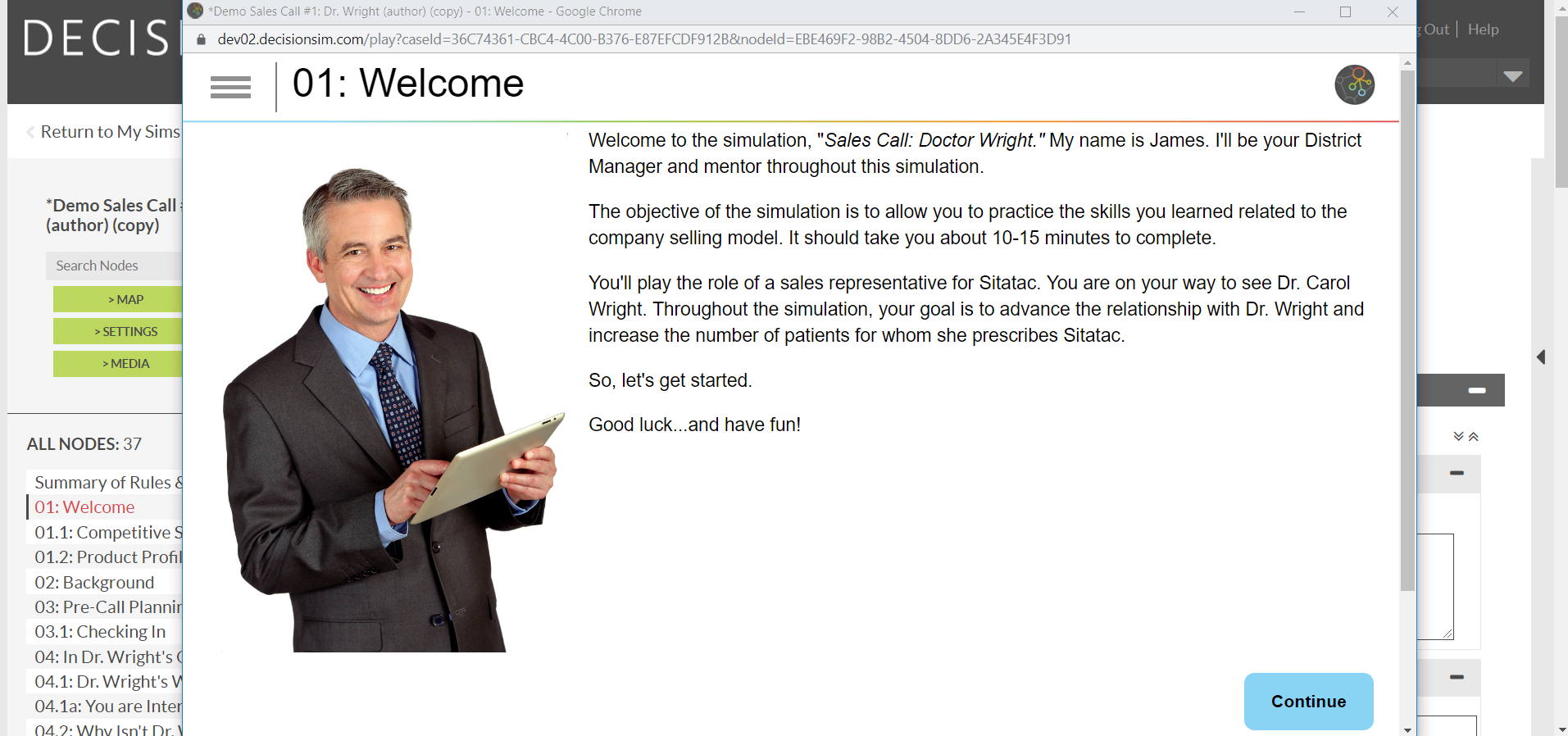 The Results
The results of our improvements to Kynectiv's simulation application are that they now have a strong, highly effective commodity that can successfully be brought to market while we provide all of the server and software support necessary to maintain the application's usefulness and serviceability within their target industries and beyond.